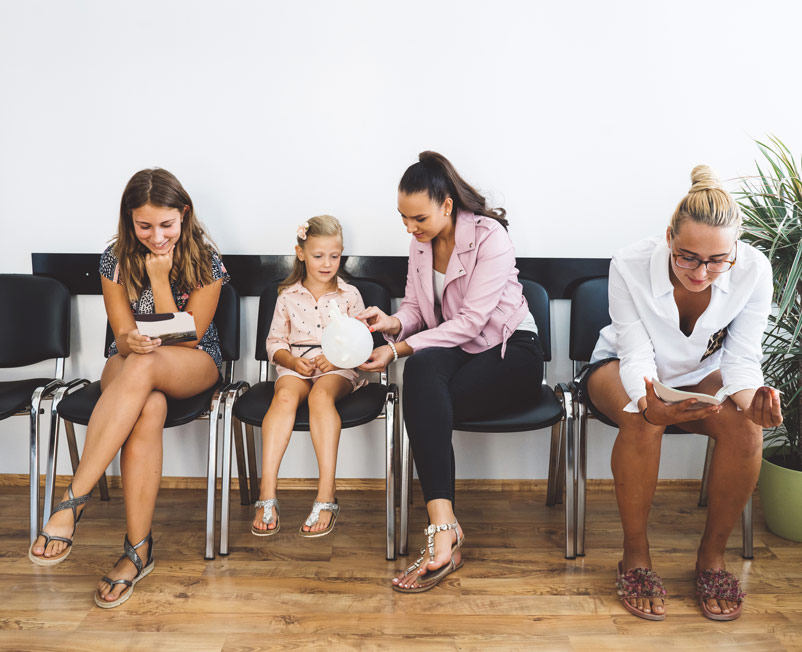 WELCOME TO

CG DENTIST ORLANDO

Dr. Gurreonero, Dr. Arcolin and the friendly dental team at CG Dentist Orlando strive to accommodate each and every patient that enters our care. We put our patients first and apply a personalized approach to your specific oral health needs. A wide range of general, cosmetic, surgical, and orthodontic treatments are made available under one roof for the convenience of new and existing patients. We are always available to answer any questions you may have, in-office, or over the phone.

The staff at CG Dentist Orlando are skilled and experienced. We go above and beyond to ensure that each patient feels comfortable and welcome while receiving dental care. If you're looking for a dental office near you? Our dentists in Orlando welcome you with open arms.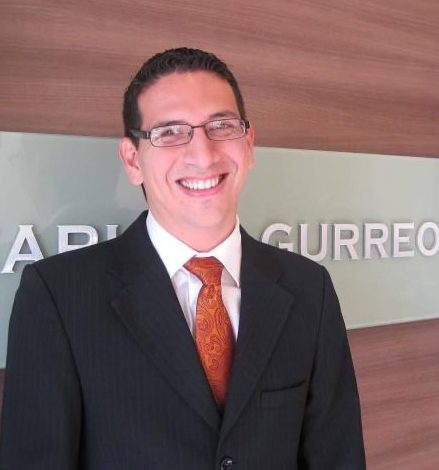 Dr. Carlos Gurreonero – Dentist
Dr. Gurreonero has a passion for dentistry and never stops learning. His motto is " we will treat you as if you were part of our family" and that is exactly what he does. He is an old soul that actually sits down and listens to the patients and has been named Orlando's Top Dentist by Orlando Family Magazine multiple times. He loves being able to work closely with individuals on their dental health, their overall health, and the critical connection between mouth and body that influences both.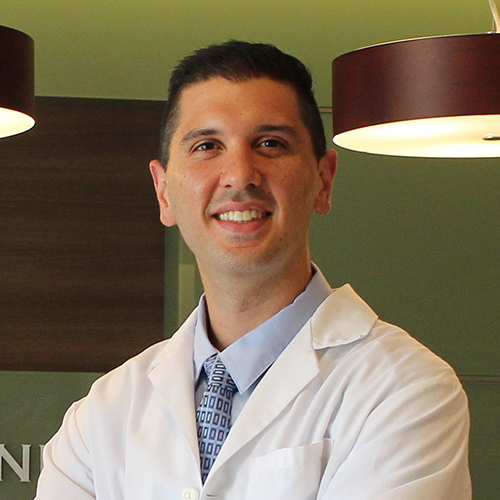 Dr. Christian Arcolin Lo Monaco – Dentist
At CG Dentist Orlando, Dr. Christian Arcolin Lo Monaco wants to help you achieve the smile that you have always been looking for by offering exceptional-compassionate care. He understands the trust each patient puts in him and wants to honor it by building long standing relationships with his patients while providing compassionate and excellent care. Thanks to his multicultural background, Dr. Arcolin is fluent in English, Spanish, Italian and Portuguese. Dr. Arcolin is looking forward to becoming the partner you need to not only get a healthy smile, but one that is worth smiling for!